Well, it looks like we have a scheduled date (in September) for a film that John Ochs wants to produce. We don't know everything that will happen yet, but I will take a four hour time period at the Royal Room to play piano, talk about Chicago style jazz piano, demonstrate some piano figures that usually appear in the style and say some things about my own piano journey, especially as it relates to Joe Sullivan, Earl Hines, Jess Stacy and Art Hodes. We''ll see what happens.
I return to the Bay Area in August (by train) for a night at Pier 23 then on to the Sutter Creek Ragtime Festival.
Dave Holo continues to recover from heart surgery, and in August Matt Weiner, Jacob Zimmerman and I will carry on at Salty's. Dave should be back in September.
My favorite fish is the bluegill. My favorite writer is Eudora Welty. My favorite national park is Lassen. My favorite gum is Beemans. My favorite planet is Earth---poor thing. I am also fond of the planet Mongo.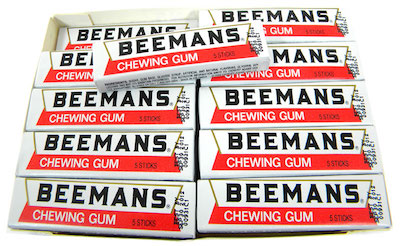 ---
If you would like to read past newsletters click here.
---